On Thursday I ran an experiment to evolve an app name.  And here's the name that won: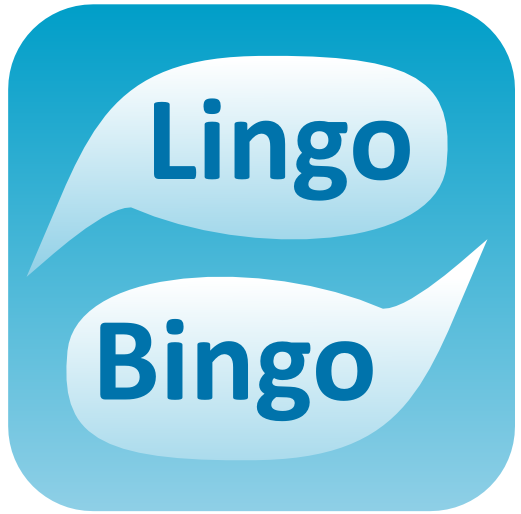 I'm not sure if I could cope with having to say 'Lingo Bingo' for the next two months, but we'll see.
Here's how it worked:
Show the participant 10 app names for 20 seconds
Hide the names and ask the participant to recall them
Pass on what they recall as the stimuli for the next participant to remember
(you can still take part in the experiment here)
We predicted that the most striking, memorable names would be remembered and passed on, while the less memorable ones would be selected out.  That is, the names would evolve to fit the brains of app-users by being repeatedly learned and produced (iterated learning):

54 people took part in the experiment.