Recently I was fortunate enough to go out to Morocco for the launch of a brand new school of Collective Intelligence: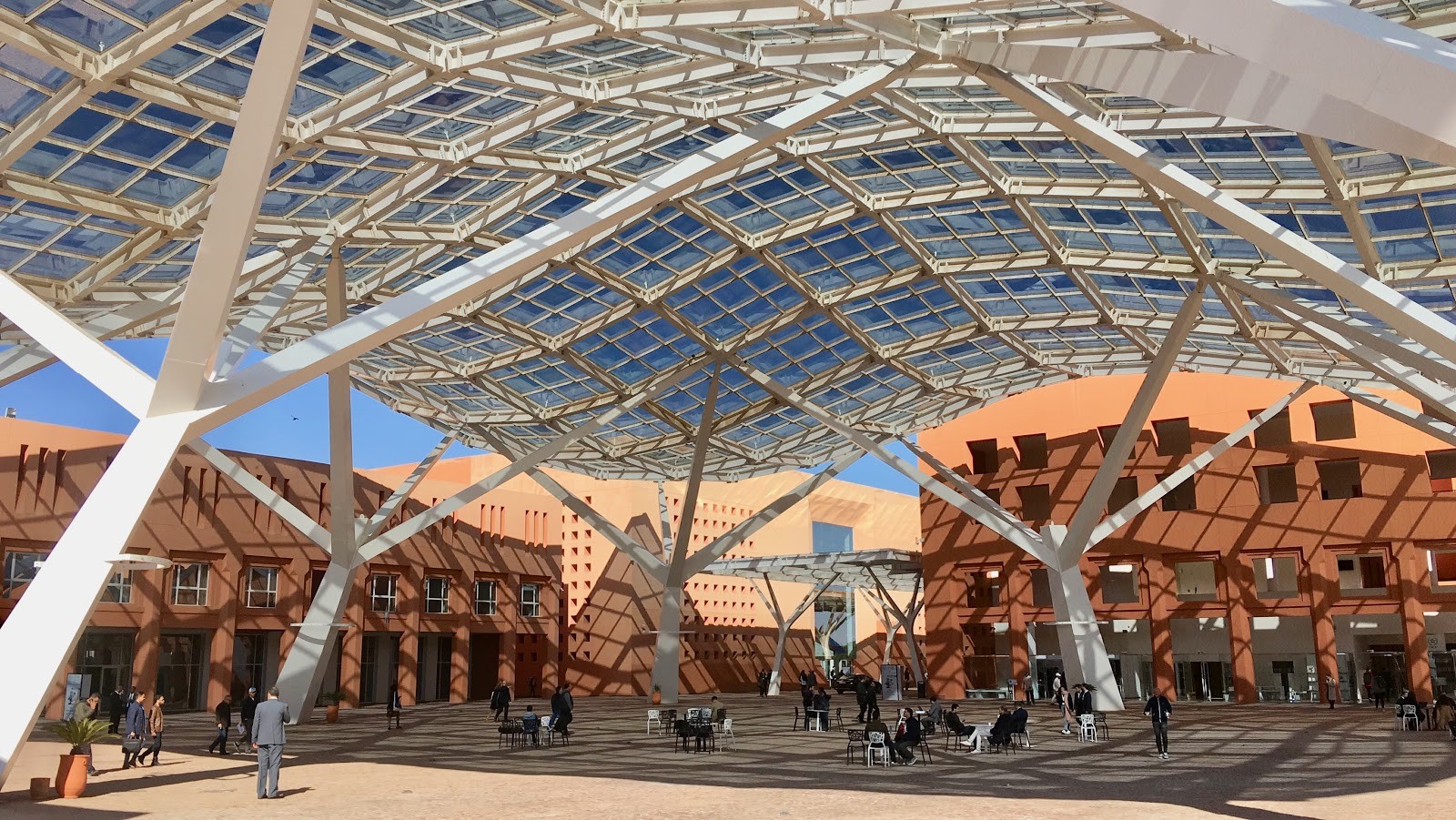 If the launch was anything to go by, it's going to be a pretty awesome to place to live and work, which brings me to four exciting opportunities for potential professors in data science, social computing, developmental psychology, and cognitive science:
The University Mohammed VI Polytechnic (Ben Guerir, Morocco) is recruiting one to three professors of cognitive sciences for October 2019 (at the earliest) […]

The recruited professors will divide their time between teaching (max. 3 courses per year), basic research, and applied research, in varying proportions depending on the position. Teaching will be in English or French.
Below are links to each of the positions (.docx) with more information.