What Makes Humans Unique (IV): Shared Intentionality – The Foundation of Human Uniqueness?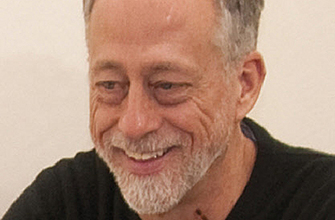 Shared or collective intentionality is the ability and motivation to engage with others in collaborative, co-operative activities with joint goals and intentions. (Tomasello et al. 2005). The term also implies that the collaborators' psychological processes are jointly directed at something and take place within a joint attentional frame (Hurford 2007: 320, Tomasello et al. 2005).
Michael Tomasello and his colleagues at the Max-Planck-Institute for Evolutionary Anthropology in Leipzig, Germany have proposed that shared intentionality and the cognitive infrastructure supporting it may be the crucial feature that makes humans unique.

(You can hear Michael Tomasello talk about shared intentionality in his brief 2009 acceptance speech for the prestigeous "Hegel-Price" here. Transcript here)
Continue reading "What Makes Humans Unique ?(IV): Shared Intentionality – The Foundation of Human Uniqueness?"